\n
\n
At Soft.Com, we believe that talent and passion to innovate has no age limit. Hence we at Soft.Com are a team with mix of young dynamic individuals and experienced industry professionals.we have the group of IITian's, with a pool of Certified Technology Professionals having unparalleled technical expertise and skills , in developing revolutionary Software technology solutions that help you stay ahead of the curve.
\n\n
We nurture a good work environment and strong professional ethics. At our workplace we motivate the brightest of minds to innovate and contribute in our growth.
\n\n
Do you want to be a part of the success story? Join us.
\n\n
Send your resume' with job title in subject line at careers@softdotcom.in\n\n
\n
\n\n\n\n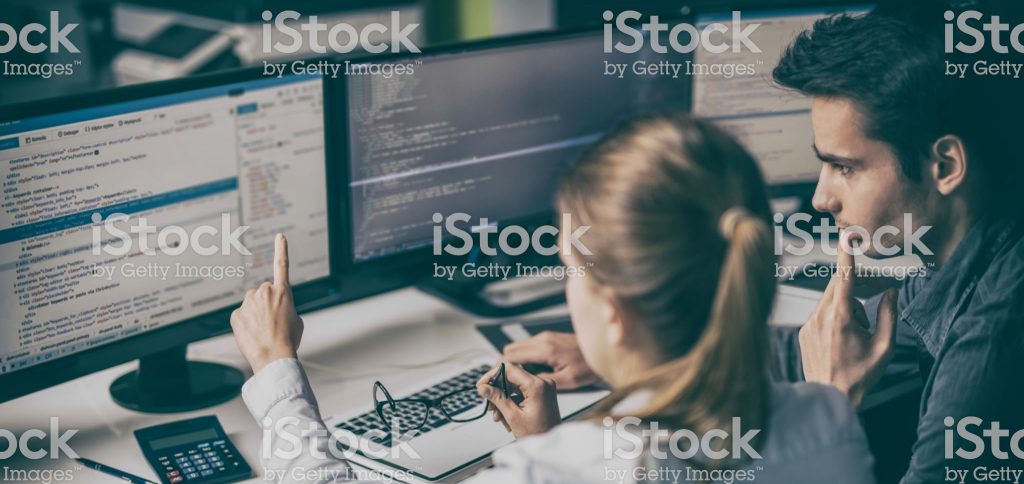 \n